Areas We Serve in West
Bloomfield Township & Oakland County
Stone and Brick Masonry Experts
The elegance of beautifully crafted stone and brick isn't just a luxury but an asset to your property. Top Hat Masonry Repair takes immense pride in delivering top-quality masonry services, transforming homes and commercial properties in White Lake, Michigan. The art of masonry dates back centuries, and still today, these age-old techniques can give your property a timeless charm.
It's not only about aesthetics but also sustainability. Our masonry services significantly increase the durability and lifespan of stone, brick, and concrete structures, ensuring long-term benefits for property owners. Our expert team of masonry contractors transforms properties while keeping the original structure's integrity intact.
Unleash the Beauty of Stone and Brick Masonry
Choose Top Hat Masonry Repair for exceptional stonework and brickwork that adds character to your property. Connect with us today!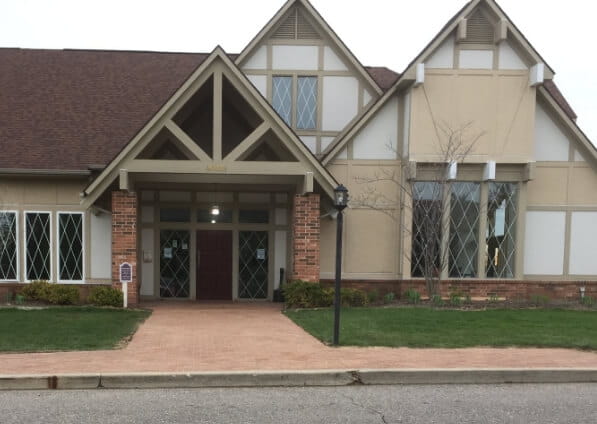 Our Diverse Range of Masonry Services
---
Top Hat Masonry Repair goes beyond basic masonry services. Our skilled team specializes in chimney repair, tuckpointing, brick masonry, concrete work, and stone masonry, offering various masonry services to meet your home or business-specific needs.
Whether you require a simple brick repair or a full-scale restoration to your patio and walkways, our masonry contractors are equipped with the tools and knowledge to bring your vision to life. Trust Top Hat Masonry Repair to deliver high-quality, long-lasting results to your brick, stone, or concrete structures.